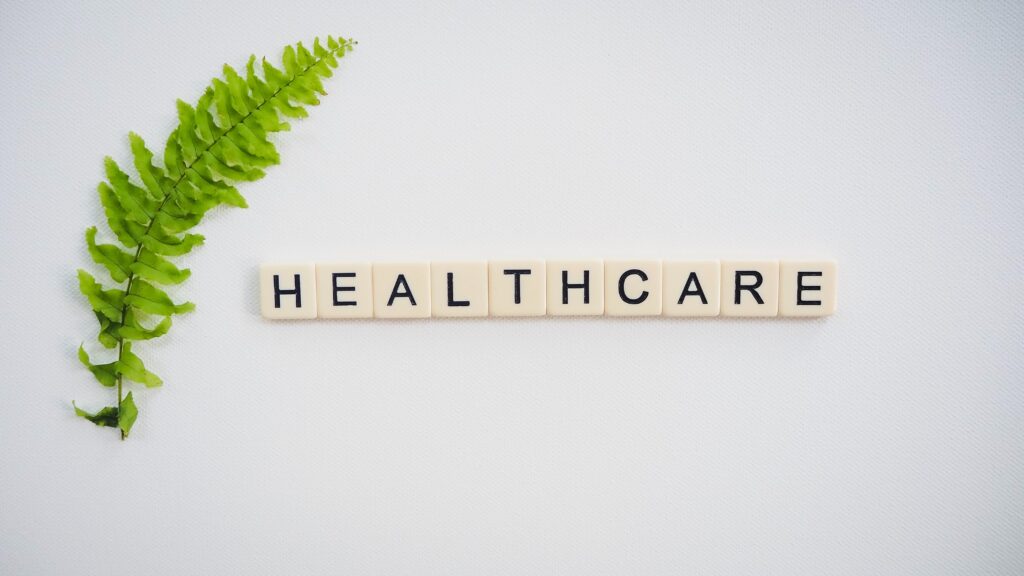 With medical practices busier than ever, how do you ensure a great patient experience from start to finish? The answer: it all begins with your phone system.
Your phones are the key to everything. If a patient wants to speak to their doctor, schedule an appointment, or receive their test results, they will usually need to call your office. If you don't have the right phone system in place to handle this influx of patient calls, you risk losing patients. That's why you need a robust VoIP business phone system.
In this article, we'll take a deep dive into why a cloud-based phone system can help reduce costs and simplify patient communications.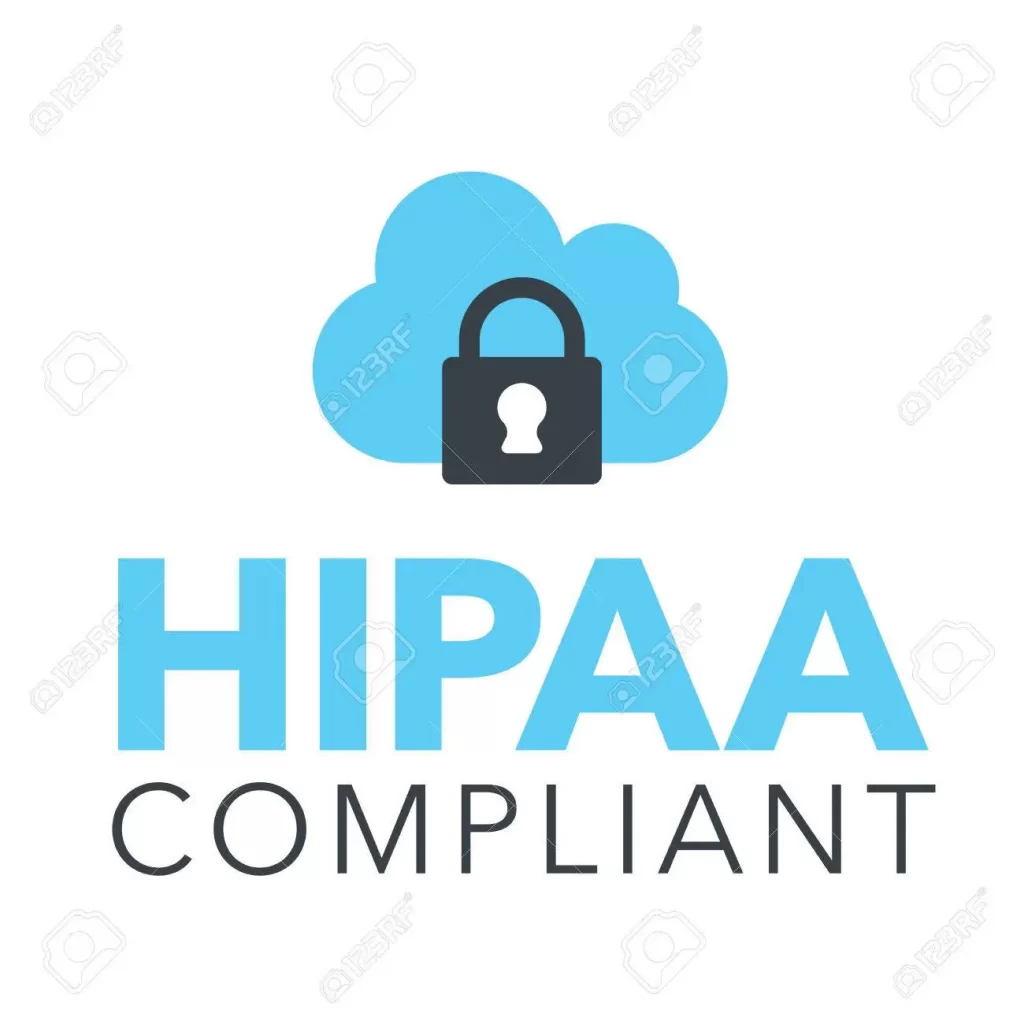 HIPAA compliance
Keeping patient information safe is something that all health care providers have to abide by. With a VoIP phone system, you can have peace of mind knowing that everything lives in a secure cloud, protected by HIPAA's strict guidelines. This means that your office communications are automatically compliant, and your patients' data is always secure.
Flexibility & reliability
Since many providers work from multiple locations, a VoIP phone system allows them more flexibility to connect with patients from a number of locations or devices. So, no matter where a doctor is working from, they can contact their patients using their business phone number.
For example, if your doctor is at the hospital and not in the office, they can contact their patient on their personal cell phone and their office phone number will still pop up. This protects your doctor from having to use their personal cell number and it ensures the call comes from a number that their patient recognizes and trusts.


Automatically direct patient calls
Your office likely has patients calling all day with medical questions, requesting appointments or billing questions. If your receptionist is on the other line or needs to take a quick break, an auto-attendant could be a huge game-changer for your office.
When a patient calls, rather than waiting on hold, the auto-attendant will automatically direct them to the right extension or person. This helps eliminate lengthy wait times or being directed to the wrong extension, which can help improve overall patient satisfaction.
Cost-effectiveness
Small and medium-sized health care offices often don't have extra budget to work with, which is another reason why a VoIP phone system makes the most sense. A cloud-based phone system doesn't require a horde of physical equipment, which can inflate prices, and it allows your medical office to pay only for the services you need. Plus, it can be set up in minutes, unlike a traditional PBX system.
Easy scalability
You can scale at a moment's notice since no additional hardware is needed. If it's flu season and you have an increase in patient calls, you can instantly add more capacity to accommodate the increase in patient calls and you can get rid of those lines just as easily if your call volume returns to normal.
IT-free operations
An antiquated phone system requires regular maintenance. However, as a small health care office, you might not have the resources available to hire an IT team. With VoIP, hiring a company like MRC Solutions would be responsible for your entire system and take care of any updates that need to be made, eliminating the need for an IT team or in-house help—from installation through ongoing service.
Enhance productivity.
A VoIP phone system allows doctors and staff to access your network from their smartphones, tablets, or laptops, so your team can always stay connected no matter where they are at. This helps save time and money and makes it possible to discuss patient cases even when everyone is not located in the same office.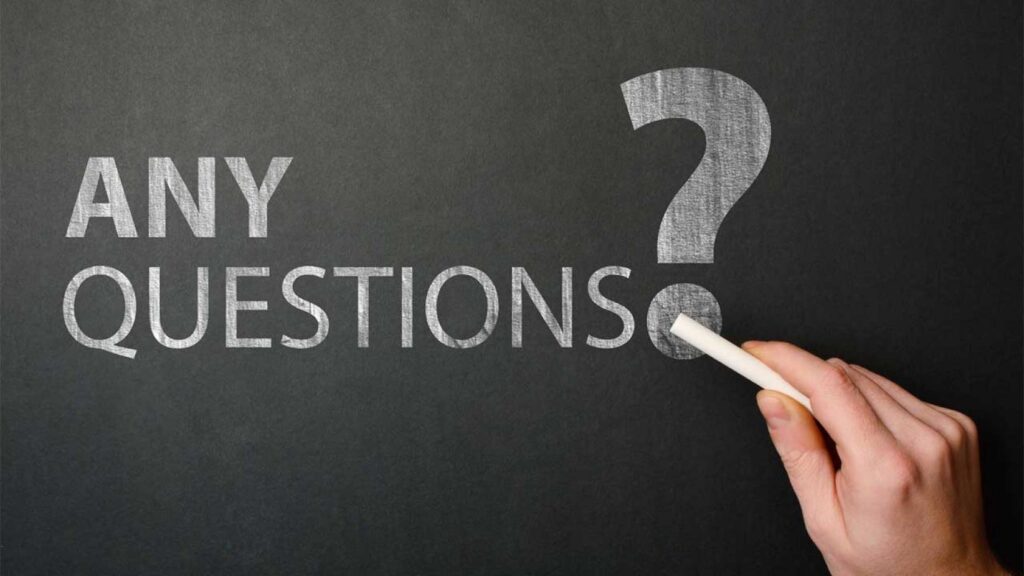 We have a customer service representative waiting to answer any additional questions you may have about VOIP Services. Call us today to learn more about how to move your office over to a VOIP Solution.