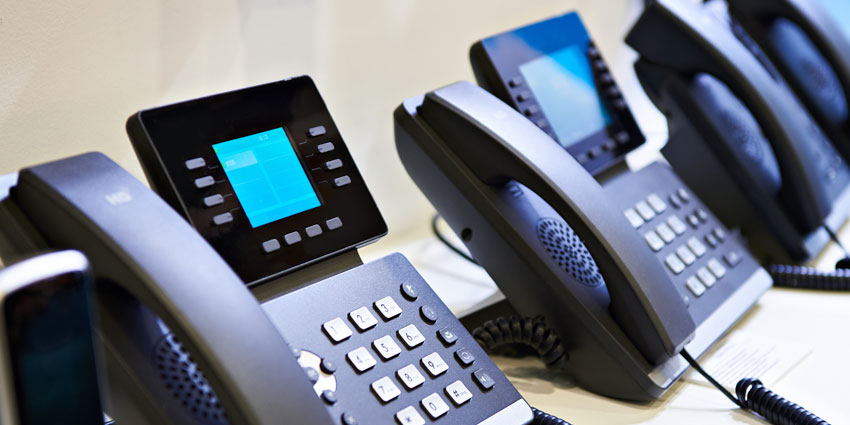 VoIP phone system is a phone call system that uses VoIP technology (Voice over Internet Protocol) allows people to make phone calls over an IP network connection. With the advancement of bandwidth, VoIP phone systems have developed to be more stable and reliable and are becoming go-to solutions for many businesses, especially small to medium enterprises. Let's take a closer look at why Voip business phone systems are starting to dominate in the business world.
Why Are Businesses Turning from Landline Phones to VoIP Phone Systems?
Technology advancements are always meant to make things easier and more efficient, so does VoIP technology. As a more advanced phone communication technology, it suppresses landline phone systems in many ways, such as cost effectiveness, flexibility, and easy installation. VoIP phone system are no doubt a better choice for most businesses compared with landline phone systems, especially small businesses. On one hand, it costs significantly less than landlines and includes additional features beyond voice calling.
What Are Exact Benefits of VoIP Phone System for Businesses?
Easy to Install
There is little technical know-how required for the installation of VoIP phones. It eliminates the need to install any physical phone line.  You simply have your computer and Voip business phone share the internet connection at your desk.  If you have a wireless set up, you simply have to make sure you order wireless phones.  They simply log on to your network just as your computer does, and the phone is active and ready to make or receive calls.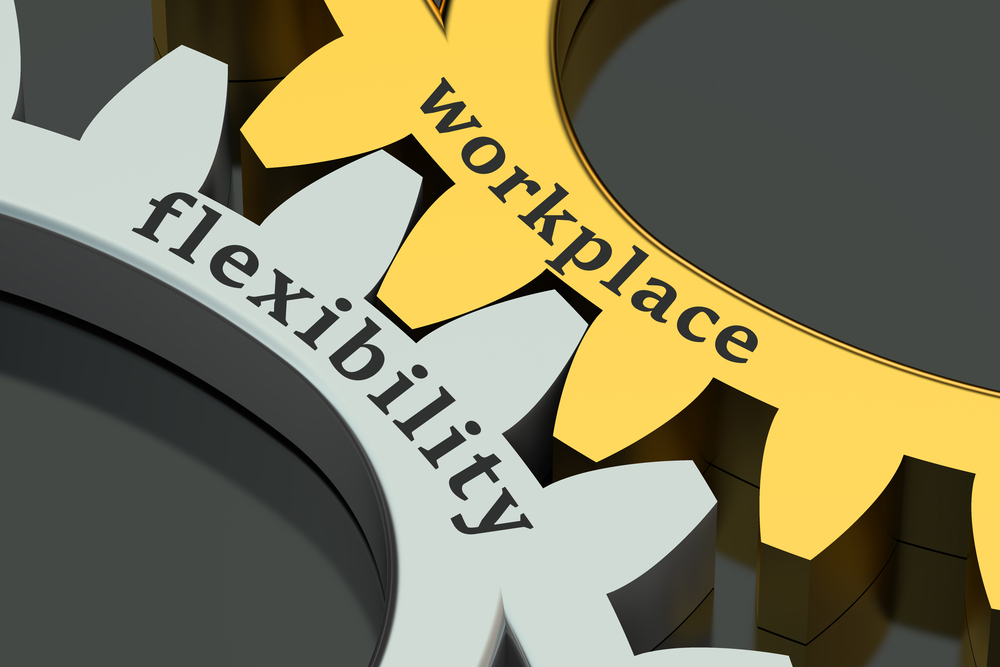 More Flexibility and Mobility
VoIP phone systems support businesses to expand their phone call communication systems to remote offices or on-the-go workers over SIP-enabled devices, making it possible for remote workers to hold phone call conversions as long as the Internet connection is available. Most Voip providers offer video conferencing, chat capabilities along with their voice calling service. It opens up multiple way to communicate with employees and customers.
Less Costs
VoIP is always a budget-friendly solution for business communications. Compared to analog phones, it reduces the investment on purchasing traditional phone lines and professional installation support and cuts down the expenses on long-distance and international business calls.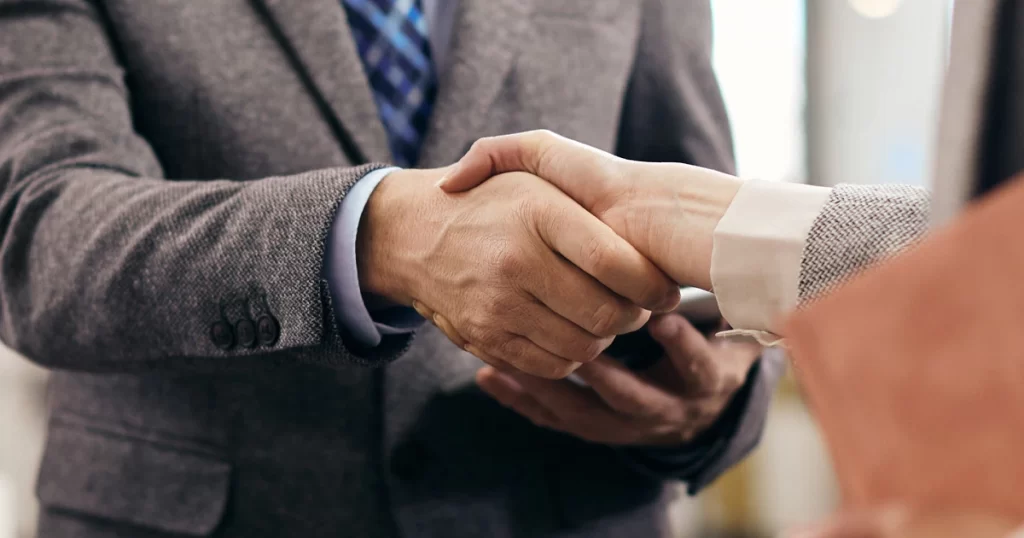 Improved Interactions With Customers
Supported by IVR systems, VoIP phones enable customers to get a welcome message with easy-to-follow directions and avoid any chances of being put on hold. Additionally, it makes it possible to have a single call forwarded to more than one device. VoIP helps to ensure that important calls are routed to the proper department and the requirements can be well addressed, which can significantly optimize the customer experience.
Increased Productivity
VoIP phone systems can help to increase productivity in several ways. Allow your employees to answer your customer calls quicker and with more efficiency. Incorporate internal chat to allow employees to communicate even while on the phone with another party.  The overall productivity can be increased since the VoIP phone system helps the employees to multi-task without interruption.
How to Set Up a VoIP Phone System for Businesses?
Since VoIP phone systems have so many benefits, how should businesses deploy their own VoIP phone systems?
Get a reliable internet connection- a stable network will lead to better VoIP performance. You will need a speedy and reliable Internet to support consistent voice quality.
Select Hardware & Features- the hardware together with dedicated features are crucial. You want to get an idea of your need-to-have and nice-to-have features and hardware before purchasing.
Find a VoIP Phone Service Provider- Once you've narrow down the provider list, review your business's identified needs and must-have feature lists to make sure the one you choose is a good fit.
Install & Configure Your New VoIP System- After installation, you need to configure the features of your system to complete the VoIP setup.
Get Started with MRC Solutions
The right provider can make everything easy. MRC Solutions will help identify the correct Voip provider and solutions for your business. We assist with the installation and after install support. You can feel at ease making the transition over to a Voip business phone system. We are with you every step of the way. Feel free to call, message, or email us with any questions about moving to Voip.