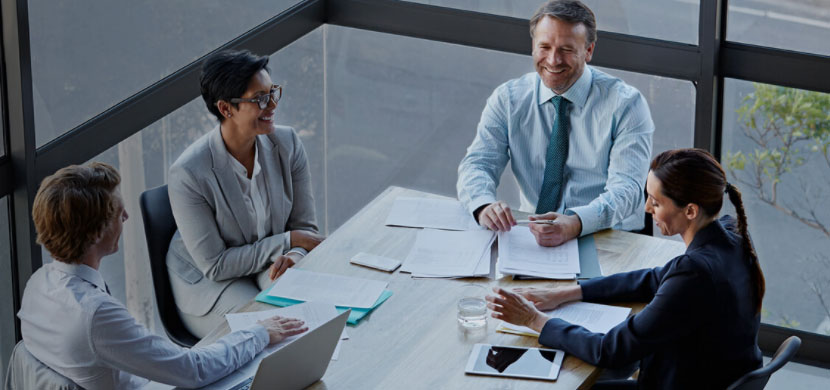 We are from the Telecom industry.
Learn about MRC Solutions.
Superior Service and Full Integration of Your Voice and Data Needs
No one wants to be treated like "just another account." Do you? We did not think so.
Everything we do reflects our commitment to delivering great, responsive service from the moment we meet with you through the sales and implementation process and beyond. We are one of the few companies that not only sell but also service high-quality voice and IT systems, with the know-how to integrate your office technology seamlessly. Our own internal integration of services means we can offer our customers competitively priced plans and technology solutions to meet any budget . . . and peace of mind that is priceless.
MRC Solutions secret sauce that really sets us apart is based on a few key ingredients:
We live and work Telecom. MRC Solutions provides quick-response service to our customers.
We answer our calls live, here, and respond fast. Our MRC Solutions crew shows up when you place a service call or order a new system and works with you until completion of task.
We install every system we sell (and stand behind our installations), and we train your staff on those systems. This ensures the whole transaction is as flawless as possible from start to finish. This level of training and support also helps smooth the bumps among employees that many companies encounter when undergoing change.
Our Mission
The mission of MRC Solutions is to support our customers through proactive communication and by delivering full-scope, high-quality technology services.
Our goal in every transaction is to build strong client relationships by providing peace of mind and delivering a "wow" service experience. To help us reach that goal, we A) recruit and develop employees who are on a quest for continuous personal and professional improvement, and B) believe in having fun.
MRC Solutions core values:
Service the customer above all else
Killer follow up
Continuous improvement for both self and company
Relationships matter
Have fun!