Work Together. From Anywhere.

Bring employees and customers together




with the worlds best communication tools.




Delivering Enterprise Level UCaas and VoIP solutions for Small Business



Business telephone systems can seem complex and confusing especially when you become bogged down in all the technical jargon. You have analog, digital voice, and VoIP. There are SIP, SIP Trunks, PBX, IP PBX, on premise VoIP, and cloud VoIP, yadda, yadda, yadda.
What does it all mean???
Fret not. MRC Solutions is here to help.
We are a trusted provider of business telecommunication, consulting, installation, training, and support since 2002. Together we will demystify the modern world of telecom and provide your business with a powerful, cost effective communication system that will deliver results both now and in the future.
We have partnered with Hosted Voice Providers to assist in delivering a suitable technology phone solution.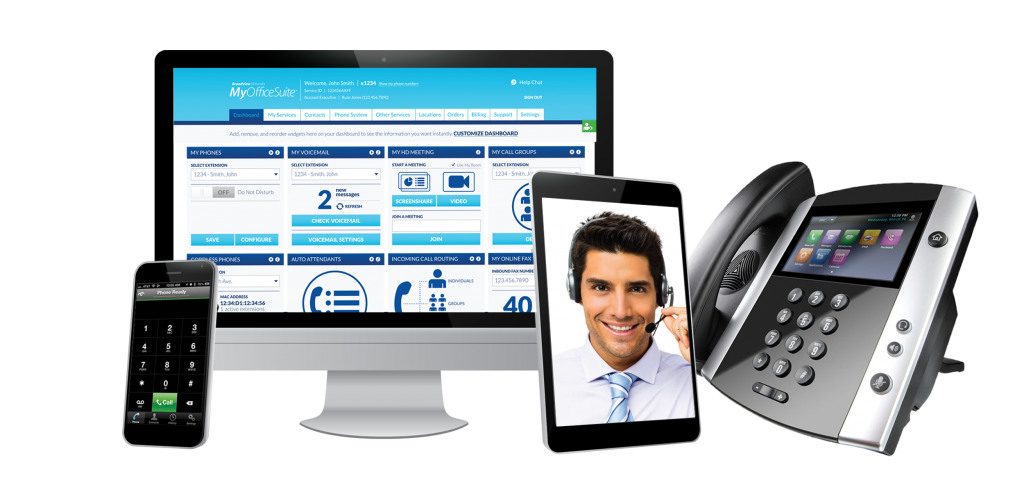 Why UCaas? UCaaS can help you to streamline your communications processes, saving you and your customers time. It combines all of your communication channels into one platform, giving you one place where you can check all of your messages. It also enables you to quickly switch back and forth between communication methods.
Real Estate Solutions
Manage client relationships from anywhere. Strengthen relationships and open new opportunities with secure cloud communications.
Health Care Solutions
Put connection at the center of care. Deliver better patient and member experiences and bring down costs with modem and secure cloud communications.
Financial Solutions
Invest in a better client experience. Work securely with clients and connect across departments-all on one communications platform.
Why MRC Solutions?
Everything we do reflects our commitment to delivering great, responsive service from the moment we meet with you through the sales and implementation process and beyond. We are one of the few companies that not only sell but also service high-quality voice and IT systems, with the know-how to integrate your office technology seamlessly.
We live and work Telecom.
We answer our calls live, here, and respond fast.
We install every system we sell
Service the customer above all else
Continuous improvement for both self and company
Relationships matter
Frequently asked Questions
What is UcaaS?
Toggle content goes here, click edit button to change this text.
What is Voice over IP phones?
Toggle content goes here, click edit button to change this text.