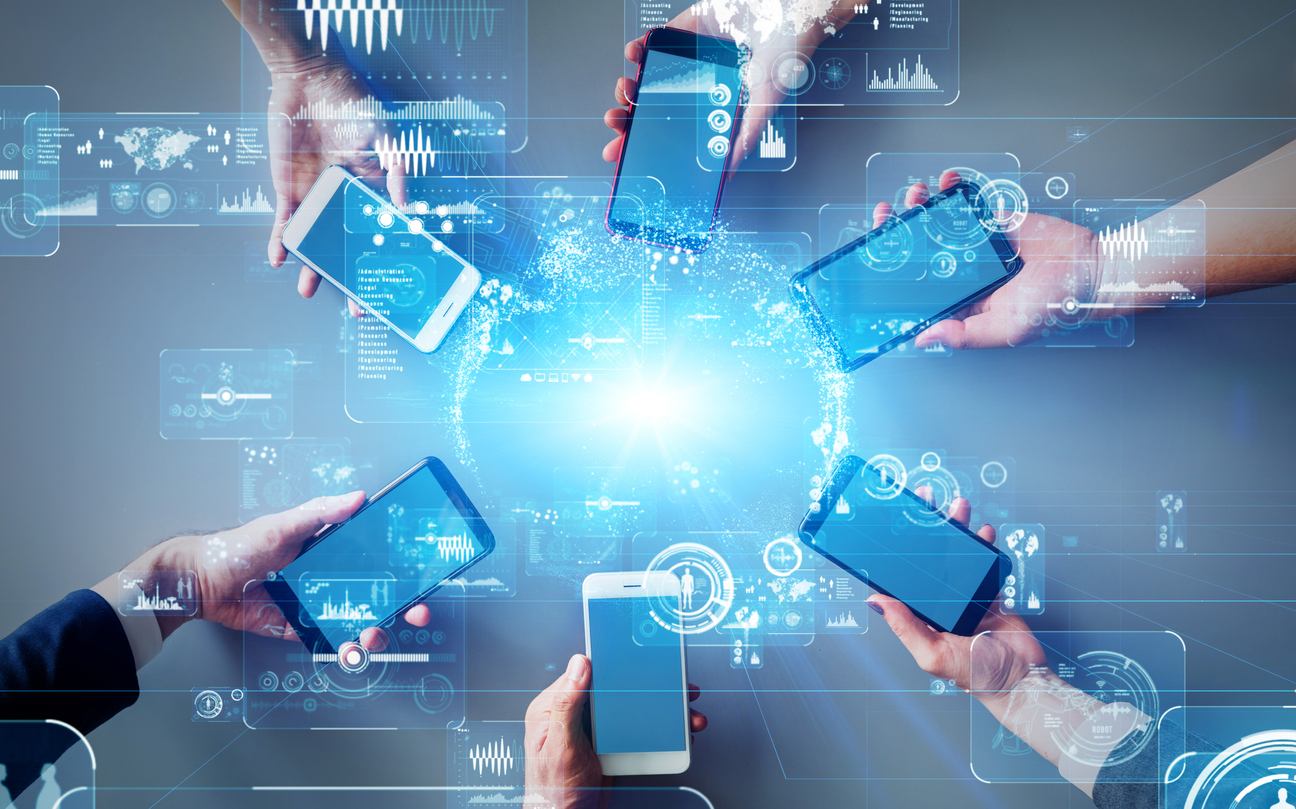 Meet the growing mobile demands of clients and streamline workflows to deliver superior customer service
Phone Systems For Financial Services
In a highly regulated industry, financial institutions face unique challenges of accountability, cost control and the complexities of servicing an increasingly mobile client base.
Meet the growing mobile demands of clients and streamline workflows to deliver superior customer service
Work successfully from anywhere
Business takes place everywhere you need it to, no matter where your employees are. With the latest mobile features and apps, your employees are more reachable and productive. Twin business calls to ring your cell and desk phone, read or listen to voicemail, meet face-to-face, chat live and manage everything from any device.
Meet regulatory requirements with the most secure system
100 percent of your call data, including employee profiles and call logs are stored exclusively in the cloud, reducing the risk of hackers stealing your data on-site. All calls are encrypted from the handset into our secure and fully redundant network, ensuring the highest level of security.
Control costs with all-inclusive pricing and predictable billing
Decrease expenses for individual services, travel, upgrades and maintenance. Upgrade to an enterprise-level unified communications solution that includes everything: a complete hosted phone system, unlimited calling, online fax, video conferencing, company-wide chat, mobile tools, toll-free, auto attendants and 100's of other advanced features for one low monthly fee. Get free lifetime upgrades, so you always have the latest technology and only ever upgrade once.
Make all locations and employees feel as one
No matter how many locations you have, or where your employees work from, everyone is unified onto one system. Share desks and phones, see the availability of every colleague and communicate internally with anyone via quick extension and click-to-call dialing, company-wide chat or video conference.
Easy access and simplified management from anywhere
Access all the critical features of your system and make real-time changes from anywhere. With our secure online portals, every employee can easily self-manage the features you need them to. From call routing, checking voicemail, changing greetings, to sending a fax, everything is simple and never requires IT support.
Gain greater visibility with powerful call reporting
Utilize built-in call history reporting tools to gain actionable insight into your customers and accounts. View the call activity for your entire company on a granular level. Create customizable reports by location, region, department or employee to improve customer service, sales and employee productivity.
Improve service with integrated business intelligence
With advanced CRM systems like Salesforce, increase efficiency and enhance customer service by giving your employees quick access to important account history and transaction information with every incoming call.
Financial Services Phones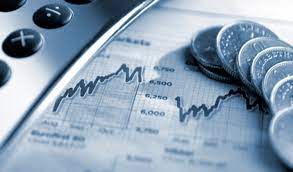 Let's Talk!
Let's talk about what solutions are best for your business.
Please fill out the form and we will contact you shortly.