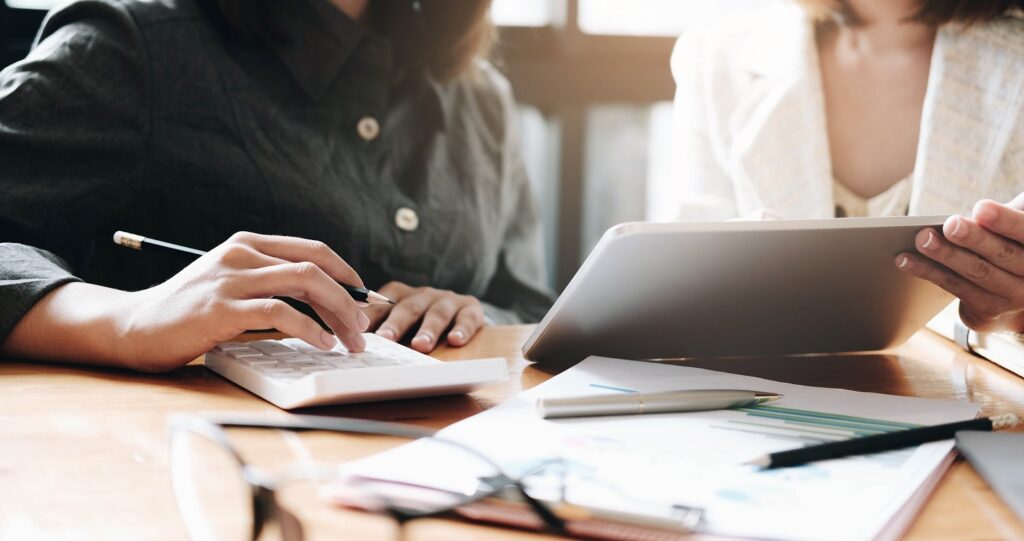 VoIP phone systems can be very beneficial for small businesses.
VoIP (Voice over Internet Protocol) phone systems make good sense for small businesses. In fact, recent research finds that more than one-third of all businesses are now using a VoIP phone system, with the vast majority of those being businesses with fewer than 50 employees.
What is VoIP?
Voice over Internet Protocol (VoIP) is internet-based phone service. Rather than transmitting voice conversations through traditional phone lines, the conversations are digitized and routed through internet lines.
First introduced commercially in the 1990s, VoIP technology has improved significantly since then, and so has its popularity. In the early days, users complained that the sound quality wasn't as good on VoIP as it was on a landline, but those issues aren't a concern today.
Looking for a VoIP phone system for your business? If you're looking for more information, Click Here.
Benefits of VoIP
There are several reasons why more businesses are switching to VoIP phone systems. Cost and flexibility are the top two reasons companies are making the change.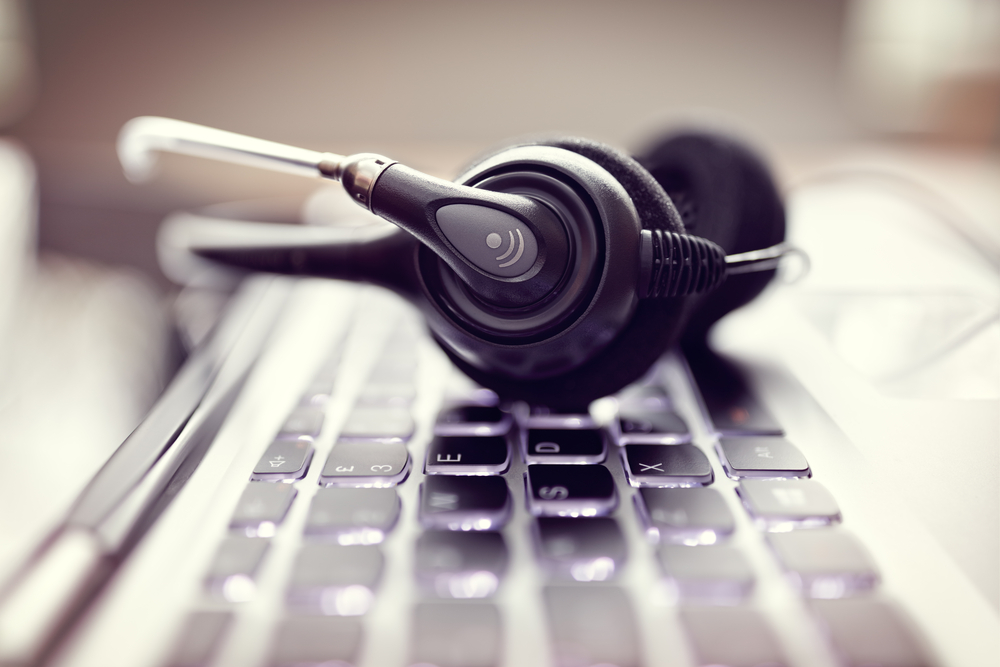 Call quality
VoIP networks sound even better than landline networks.
Simplified equipment
In addition to better sound quality, the cloud is also making VoIP a more viable option for small businesses. Rather than having to run special wiring and install special equipment, companies that choose a cloud-hosted VoIP phone solution don't need to purchase any equipment or employ an IT staff to install and maintain it.
Cloud VoIP systems dispense with most of the upfront hardware and software and only require a broadband connection to activate. This reduces the amount of capital expenditure needed and makes it easy to turn up and deploy.
The advancement of VoIP technology and its relatively low cost make VoIP an ideal choice for small businesses.
Ease of use
John Curry, owner of a trucking company, said that he likes that her VoIP system has eliminated all of the complicated tech support that her landline required.
When a landline went down, diagnosing and fixing the issues were never easy or quick, leaving employees extremely frustrated. VoIP is very user-friendly, and having the proper network should not have to encounter any significant issues that hinder your ability to communicate with customers.
Scalability
Using a cloud-based solution also makes it simple to add phone lines when new employees are hired. When your company adds employees it is a simple process to add them to your system and into your call flow.
Remote connectivity
One of the biggest advantages of VoIP, especially for businesses with employees who work remotely or in multiple locations, is that it allows employees to bring their business phone line with them anywhere they go. Most VoIP providers have a mobile phone system app that can be set up to ring when a customer or client calls an employee's business line. Additionally, these apps allow employees to use their business line to make outgoing calls from their mobile phones.
Cost considerations
Cost is another reason businesses are making the switch to VoIP. Most VoIP providers charge a monthly per-user fee, rather than a fee based on how many minutes everyone in the company spends on the phone. In fact, there are VoIP providers that allow free access to their services. Free providers typically offer fewer features than paid services, but it highlights how low the cost of VoIP can get. That, along with not having to spend exorbitant amounts of money on special equipment — as well as on an IT staff to keep it up and running — can be a significant cost savings for many small businesses.
Some cloud-based solutions are as cheap as $10 to $25 per user, per month.
Advanced features
VoIP can match traditional calling features like holding, transferring, call forwarding, caller ID and more. Further, with VoIP, features like call recording are much easier. The call is already digitized, so adding a feature to record the digital file is extremely easy.
VoIP services can offer business tool integration. This allows your calls to integrate with other communication services like chat and email. These features can organize communication by party and time, meaning you can seamlessly review a conversation that took place across multiple media.
VoIP also provides more powerful conferencing features, such as video integration, which is something every business should ensure they can access.
Is VoIP right for you?
Determining if a VoIP phone system makes sense for a small business all depends on the quality of its network and its needs.
If the network can support it, then VoIP is likely a good option for many businesses.
For businesses where VoIP does makes sense, there are many benefits, including [a] reduction in costs in terms of both maintenance and monthly recurring usage, ease of use and enhanced features.
Voicemail, virtual receptionists, call forwarding, call recording, on-hold music, voicemail-to-email, conference calling, video conferring, instant messaging, call screening, missed alerts and call logs are among the many features offered by most VoIP providers.
If you think VoIP phone systems are right for your business, check out our recommendations of the best VoIP phone systems, as well as a comprehensive list of VoIP providers.
If you are interested in learning more about what to look for in a business phone system, Click Here.