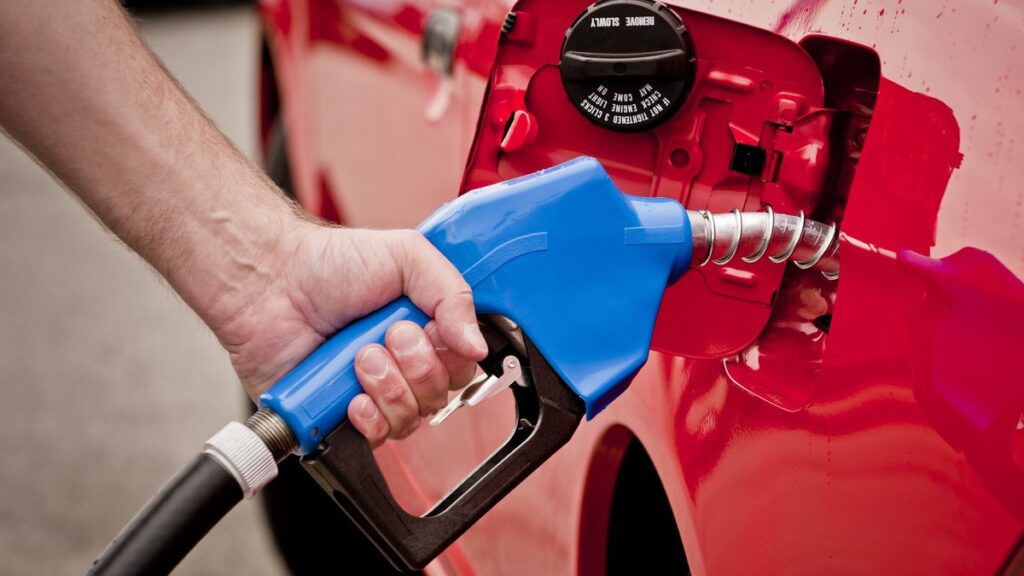 Cloud Based Phones Could Be Your Answer.

Steve Lancaster can't believe his luck. Just as Georgians start heading back to the
office, after two years of pandemic-related work from home, gas prices hit record
prices.
"It's just insane how high it's gotten," he said.
He paid $4.09 on his way to his new job at an office near Sandy Springs, a 50-mile
round trip from his home. And he's not sure where the ceiling is for gas prices.
"Hopefully not much over $4.50," he said. "It seems like it keeps going up and up
and I'm not sure where it's going to stop."
During COVID, he spent two years working at home and saved him a lot of money
on gas.
"It was nice, it helped my budget to stay at home," he said, estimating he's looking
at a $6,000 fuel bill commuting to his new job. "I may have to look for another job
which allows me to work from home again."
How many employees are thinking like Steve Lancaster right now.
For the last few years we saw huge improvements made with work at home
solutions. MRC Solutions as a company has seen the last few years be our busiest
time. We have installed more cloud based (VOIP) phone systems for small business
owners to help navigate through COVID. Now we are hearing similar stories about
employees want to work from home due to high gas prices. Employees are hard to
find today, so a business should be flexible in how they allow their workers to be
part of the company.
Cloud Based (VOIP) systems have so much to offer companies. First and foremost,
an employee can work from home but have access to all functionalities of their
system at the office. Employee collaboration can still occur in Microsoft teams.
Most importantly your customers can still reach you and your employees without
sacrificing great customer service. Customer service can still be a priority for your
company, and in many cases even better. Don't wait to adapt to these technologies
before good employees or customer leave. It will end up being more expensive if
you don't adapt.
If you would like to discuss further on how your company can utilize Cloud Based
services please email or call us. We know we can help find the right solution for
your company, employees and customers.
We can be reached at (888) 509-1385 or sales@mrcsolutions.net.