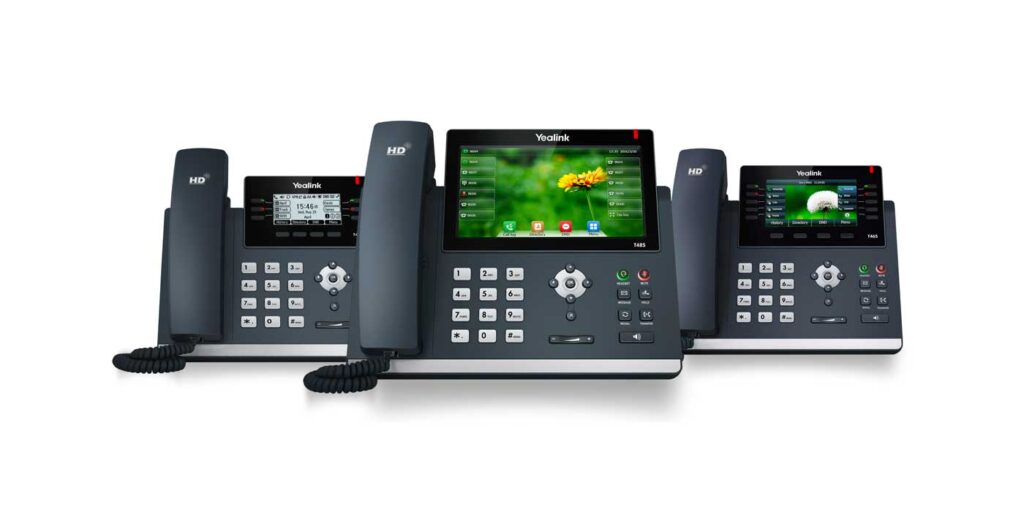 Independent agents face numerous challenges today: a pandemic, the resulting impact on the economy, and businesses and consumers scrambling to keep up. Missing calls from clients and prospects shouldn't be one of them.
Many independent agents have switched to Voice over Internet Protocol (VoIP) phone systems from traditional phone landlines to run their businesses more efficiently for a variety of reasons, including significant cost savings and the ability to work remotely.
Unlike traditional phones, VoIP transforms business communications through features and benefits, such as a virtual receptionist, ring groups and the ability to use the office number while working remotely.
Here are four key advantages of a VoIP system:
1) Reduced costs. Lower costs are one of the most appealing benefits for independent agents to switch to VoIP systems. Those with landlines understand the significant increase in cost of the last few years. AT&T and Verizon have been steadily increasing landlines pricing over the last few years. .
2) Important impressions. How clients and prospects view your business often depends on an initial phone interaction. Do they hear a welcome message with easy directions? Or are they put on hold immediately? Whether your business has two, five or 20 employees, your business will sound more professional with a VoIP system. Do you have employees working from home now and aren't sure if any is answering the customer's call? With VOIP you can make every impression professional and transparent on where your employees reside.
3) Excellent call quality. With technology advances and increased internet speeds, VoIP phones provide the call quality you need to run your business efficiently.
4) Connect with remote teams. Employees can now work from anywhere and VoIP provides the tools to communicate with these staff members effortlessly, no matter where employees are located.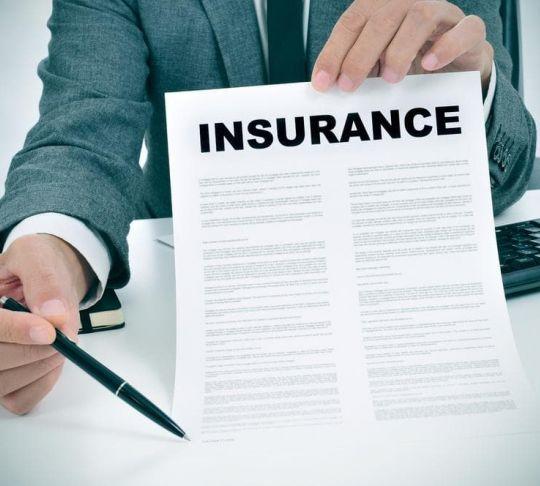 VoIP phones use the internet to make and receive calls using analog phones plugged into Ethernet jacks. Once connected, employees can easily make and receive calls. Also, a web portal and login makes it easy to customize features. These include:
Virtual receptionist. Missing important calls because your phone is busy or your greeting is unprofessional can be resolved by a virtual receptionist. Instead of hearing a busy signal or being put on hold, callers can listen to a message and are given several options on how best to proceed.
Ring groups. To ensure every caller has a positive experience, ring groups can be programmed to ring simultaneously, so everyone in a department, such as the sales or customer care department, receives the call. Alternatively, the call can be programmed to ring sequentially until someone picks up.
Mobility. Staying connected when employees are working remotely is critical. Also, it's not practical or professional for employees to use their personal number for business calls. VoIP systems, unlike landlines, support working remotely through mobile and desktop apps. Voice messages can also be forwarded as email attachments allowing employees to make and receive calls from anywhere.
Virtual fax. With VoIP, you can still send traditional faxes from your phone to a fax machine. Virtual fax simply removes the need for fax equipment on the sender's end.
Existing number. Keeping your business number will make the transition seamless. The moment you plug in your phones, you can make and receive calls. No need to change your business cards, letterhead or website information.
As businesses grow, having a phone system that aligns with public expectations is critical. Unlike traditional landlines, VoIP systems come with powerful features to help businesses make the right impression