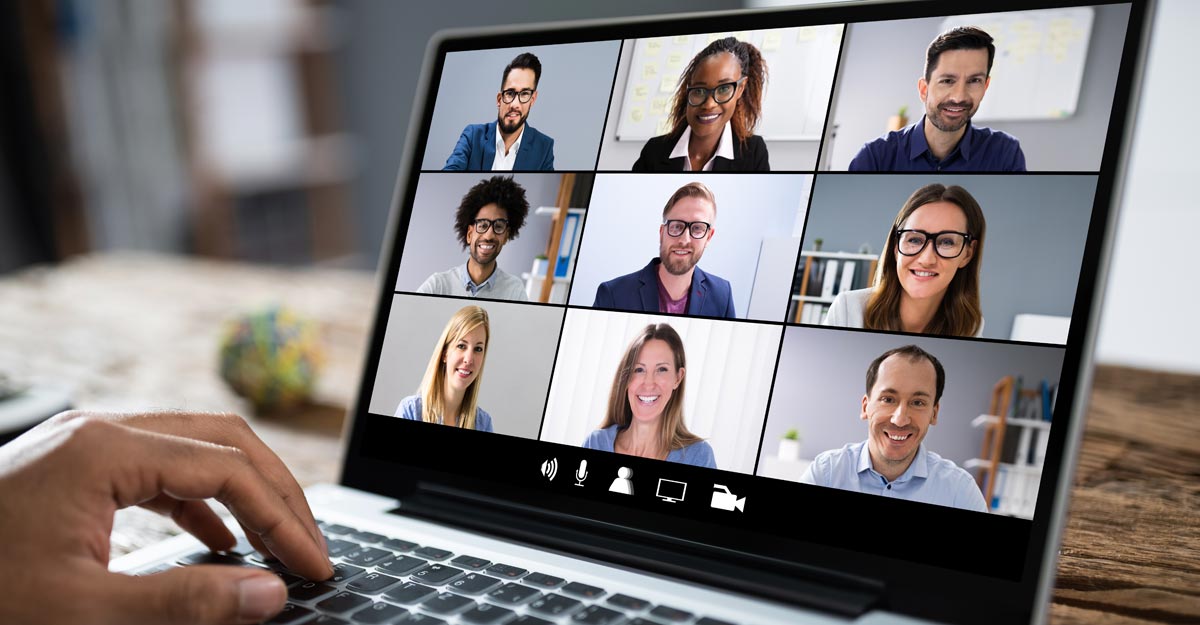 Powerful online meetings with team collaboration
A superior online meeting experience for free
With our free online meetings and screen sharing solution, you can now host up to 100 participants with a high-quality experience anytime, anywhere, on your desktop or mobile device. Build great relationships and work together from any location without making a dent in your bottom line.
Connect the way you want with team messaging
With online meetings and team messaging, teams have the freedom to meet the way they want and build stronger relationships. Easily share files and set up tasks to keep customer projects moving forward. Seamlessly transition between chat, file sharing, video, and web meetings.
Let's Talk!
Let's talk about what solutions are best for your business.
Please fill out the form and we will contact you shortly.