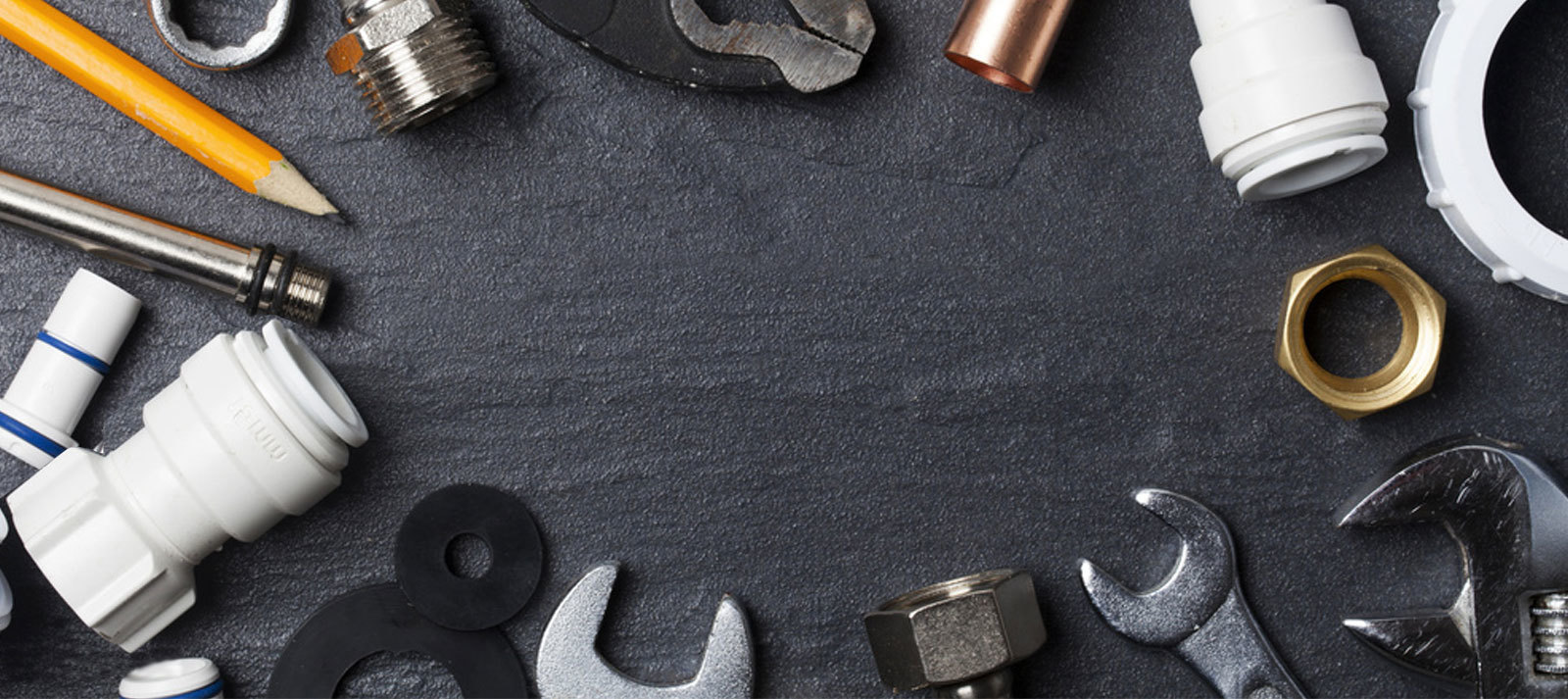 Managing a remote team has never been easier.
Plumbing Service Phone Systems
Meet face-to-face
Meet as if everyone is in the same room, with HD voice and video and integrated screen sharing.
Collaborate in one place
Set up teams, send messages, share files, and assign tasks to teammates, customers, and partners—all in one place.
Call with flexibility
Make, receive, and manage your calls easily on any device. Be accessible when needed, without giving out your personal mobile phone number.
Managing a remote team has never been easier.
Get new teammates and locations set up in minutes, even when remote. Customize everything from call flows, greetings, IVR, and voicemail settings. Now you can manage your business from anywhere, on any device, with minimal effort.
Plumbing Phone Systems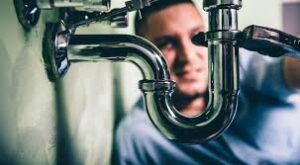 Let's Talk!
Let's talk about what solutions are best for your business.
Please fill out the form and we will contact you shortly.