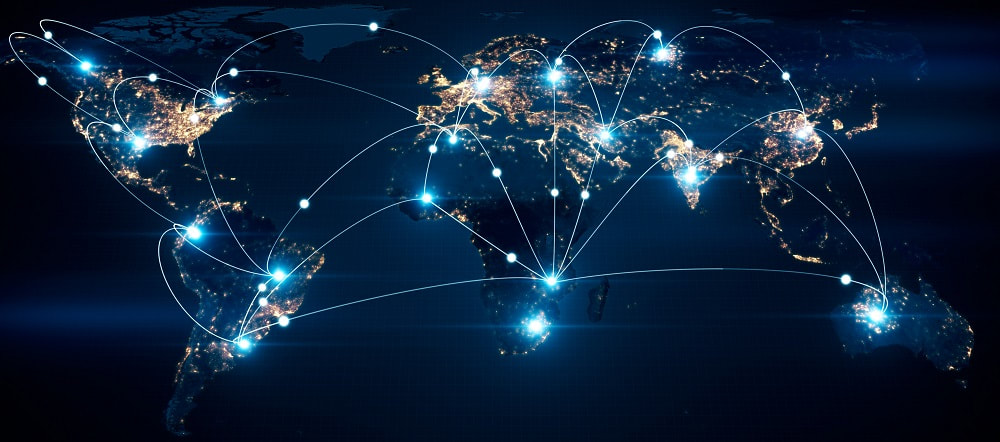 Streamline your international business
Phone Systems for Global Services
Global cloud communications on a local scale
Your international offices and remote employees are all on the same, secure cloud PBX system. Increase productivity and reduce your IT overhead by providing reliable calling, messaging, and meetings across your global organization.
One simple bill in your local currency
Consolidate your bill and streamline your expenses with RingCentral Global Office. Purchase RingCentral Office for your headquarters in the United States, Canada, Australia, the United Kingdom, or the EU and receive your invoice in your local currency. Global Office can be added to any license to provide local cloud PBX services in international locations.
Global Services Phones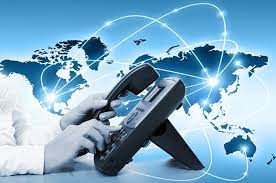 INTERNATIONAL PHONE NUMBERS
Make it easy for your global customers to get in touch
Do you need a simple and cost-effective way to create an international presence? Give customers the ability to contact you quickly and easily with local and toll-free numbers in over 100 countries. Incoming calls can be routed to a local extension that you can answer anytime, anywhere, from any device. Leverage international phone numbers for outbound calling so your customers get a fully localized experience.
INTERNATIONAL CALLING PLANS
Global calling without the high price tag
If your business has mainly international calling needs, RingCentral offers a variety of options. From pay-as-you-go to call credit bundles, through to unlimited monthly packages, you can choose the plan that works best for your business.
Your employees in every country will enjoy world-class call quality to any landline or mobile number*. And as your business grows, you can better manage your budget with the help of predictable monthly expenses.
Let's Talk!
Let's talk about what solutions are best for your business.
Please fill out the form and we will contact you shortly.