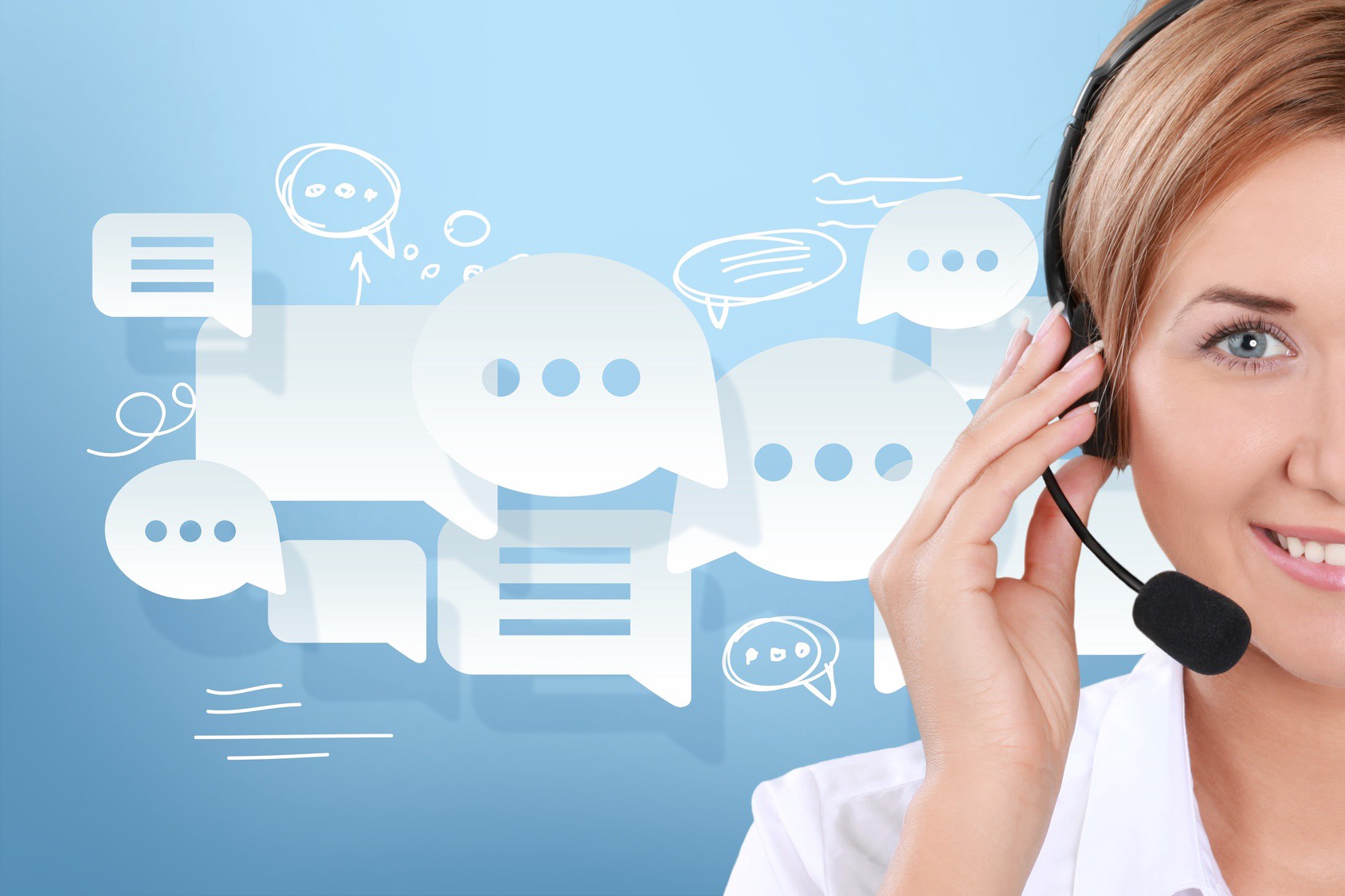 Make it more than customer support
Contact Center for Phones
Connect customers with the right agents and solve their problems the first time—no matter where they are.
Optimize agent schedules to minimize downtime and prevent long hold times for customers.
Improve sales and service with real-time reports, agent monitoring, and in-depth customer surveys.
Route inbound calls based on capacity, availability, and rules you define in one easy-to-use interface.
One routing engine for smoother operations
Optimize productivity and customer experience by handling multiple digital and voice interactions based on individual capacity.
Resolve issues faster with skills-based routing
Connect customers to the best available agent. Set up queues based on agent skill, language, or even specific channels.
Deepen relationships with personalized routing
View recent purchases, VIP status, or the last agent a customer interacted with to identify the best agent for each conversation.
Get instant performance snapshots
Make business-critical decisions based on customizable and visual reports.
Track progress with pre-built reports
Gain insight into average handle time, first contact resolution, queue time, and other important metrics.
Act fast with real-time dashboards
Monitor critical KPIs, agent performance, and customer experience in real time. Send push notifications to key stakeholders during critical events.
Dive deeper with business intelligence
Go beyond standard KPIs with data visualizations and root cause analysis using an easy custom dashboard.
Keep agents engaged and productive
Incentivize great service with tools for gamification, all while minimizing downtime and reducing costs.
Optimize everyone's schedule
Plan and manage your inbound call center team's hours according to traffic volumes, vacations, and training.
Stay on top of service quality
Keep a pulse on performance with screen and voice recording, speech and text analytics, feedback forms, and agent scoring.
See what's working in real time
With analytics for every interaction, you can track sentiment, identify ambassadors and detractors, view trending topics, and more.
Contact Center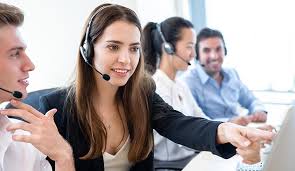 Let's Talk!
Let's talk about what solutions are best for your business.
Please fill out the form and we will contact you shortly.