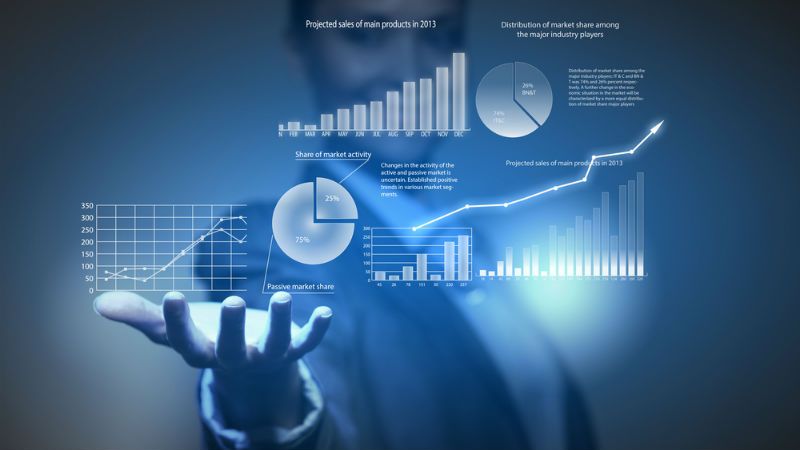 Deliver a superior user experience and drive business decisions
Report
Targeted reporting made simple with configurable, out-of-the-box KPIs and metrics. Set up automatic email alerts for essential reports.
Analyze
Intuitive data layout for quick analysis of company-wide, department, or user-level usage and trends. Download and share reports for deeper analysis.
Monitor
A single interface for monitoring all users, calls, meetings, devices, numbers, and queues, along with call quality scores and parameters
Predict
Receive real-time notifications of any issues to easily and quickly resolve anything that could impact your company and users.
Have complete visibility into RingCentral usage and adoption across the organization.
Evaluate how your employees use the RingCentral system to understand user trends, behaviors, and preferences better.
Identify focus areas and run programs to get the most out of the RingCentral system.
Access a real-time dashboard to proactively monitor call quality and reactively troubleshoot issues for all users worldwide.
Pinpoint quality issues down to the exact location, ISP, network, and endpoint.
Get easy-to-understand quality scores and underlying data including jitter, latency, packet loss, and codecs.
View easy-to-read dashboards, surfacing historical data and trends on call queues, users, and calls.
Drill down to analyze queues, user performance, and call flows with visual call maps.
Get 30+ pre-built KPIs and targeted filters for aiding corrective-course-of-action decisions.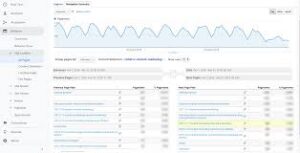 Access account-wide live or past RingCentral Office™ usage and quality data across users, locations, and devices.
Better understand usage patterns and user preferences.
Easily pinpoint problems and troubleshoot.
Analytics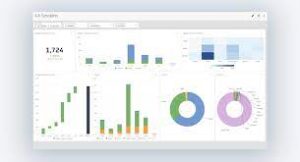 Set up automated monitoring of critical KPIs and parameters, such as call quality, device connectivity status, etc.
Receive real-time alerts about issues. Troubleshoot faster by quickly drilling down to the problem directly from the alert notification.
Proactively resolve problems before they impact users and dive into recurring issues for deeper analysis and investigation.
View highly customizable, real-time dashboards for monitoring call queue and agent performance.
Gain data and insights to improve customer experience.
Understand queue patterns and trends for efficient staffing and SLA management.
View all activities and monitor the performance of company numbers such as IVR, sales, customer service, marketing campaigns, and international numbers.
Use this data to streamline workflows and maximize coverage for callers.
Drill down to track success metrics or identify areas of improvement.
Subscribe and receive daily, weekly, or monthly auto-generated Performance and Company Number email reports.
Automate repetitive tasks by setting a convenient email delivery schedule.
Share reports with others in the organization for easier collaboration, without having to give them administrative privileges.
Let's Talk!
Let's talk about what solutions are best for your business.
Please fill out the form and we will contact you shortly.